For the past few years I've been very aware of reducing the amount of stuff that I have, so my Christmas list usually included things I've needed but haven't bought in October, November or December because I knew Christmas was coming up and I could get by without them for a few months. This year, on top of not wanting to have too much stuff, I have the added challenge of making sure everything fits into my suitcase size and weight restrictions.
So I put together this little list of gift ideas for expat friends and family. It might seem weird for a self-professed eco-geek to be putting together a list of 'stuff' but these things are all useful and mostly digital or endlessly reusable.
Stuff from home
There's nothing like wrapping yourself in something familiar when things aren't going well, which is why I'm so glad to have my HBC Point Blanket and self-made throw with me here!
If you follow me on Twitter, you'll know my Maple Syrup supply is getting low and will need to be replenished when I'm back in Canada.
Travel Goodies
It seems to me that expats travel more than the average bear, so things to make that travel just a bit more comfortable are always welcome. I love my inflatable neck pillow, eye mask and headphones for long plane rides. I'm also a big fan of my sink plug and braided clothesline recommended on OneBag and my PackTowel for long trips.  My Pack Towel turned out to be so awesome that it's now my main towel for drying my hair!
Passport Wallet
Along the same lines as the travel goodies, a passport wallet can be insanely useful for keeping passports and other travel documentation together. I made the above based on a pattern I bought on Etsy, but if you're not handy, there are also tonnes of beautiful handmade ones on Etsy. I also like these from Bellroy and Pacsafe.
Travel Points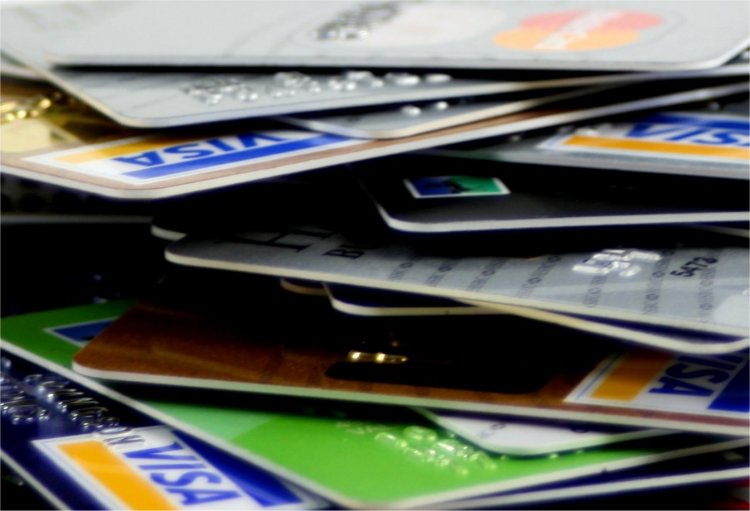 If you have travel points laying around and no plans to use them (which I can't imagine anyone doing but, hey, you never know!) why not gift them to someone who wants to travel home to see their family?
e-Books
I never thought I'd convert to an e-book reader, but I did it and I'm glad. It means I could read as many books simultaneously as I like. Not that I ever do that, but it's possible! It also means I don't need to bring an extra book in case I finish my first. Books and gift cards can be purchased from Kobo and Amazon, but also from your favourite author's or publisher's website.
Music
Music iTunes or Spotify gift cards are always a great gift, no matter who you're giving to!
Movies & TV shows
The holidays always make me want to curl up and watch some old but great movies and television series'. And a digital movie purchase or rental from iTunes, Google or Amazon means I don't need to rummage around my parents' basement for my old DVDs anymore! As an added bonus, these movies are available on your cloud, but can also be downloaded and viewed while on a long flight home.
Toiletries
I'm lucky that my favourite make-up and solid shampoo and conditioner are available where I live. When that's not possible, why not gift these items to your favourite expat?
A Hug
Nothing is more lovely than a hug. Nothing.